Everyone wants their home to be a safe secure space where they feel happy and protected. With Just a few of these steps outlined below you can achieve peace of mind:
Use a proper gate lock a Long Throwgate Lock which has a stainless steel bar to secure your gate whilst still allowing keyed access from either side.
If proper gate lock is a little out of your budget, you can fit two padbolts, one at the top and one at the bottom, this stops intruders from leaning over and unlocking your gate.

Unless absolutely necessary, ensure your hinges are on the inside of the gate and properly secured so that they cannot be removed easily.

Ensure your gate is well maintained, a regular coat of a spirit based preservative will increase the durability of the timber used and keep it stronger for longer.

Always replace or repair a damaged gate, a visibly weakened gate will appear to be an easier target for intruders.

Select a gate which is well made, with strong mortise and tenon joints, hardwood dowels with thick frame and bracing timbers.

For an extra precaution you could consider using security strips on top of your gate to deter people from climbing over it.

If using pin type hinges ensure one pin faces up and one down so that your gate cannot be simply lifted off the hinges.

Many people install a gate when a low fence meets a higher one. This makes it easy for burglars to climb onto the lower fence and over the gate. Remove the lower fence and perhaps replace with low shrubs. Where this is not possible, police websites recommend that you use a transitional or curved panel.

Make sure any visible oddly shaped gaps at the edge of your gate are filled properly.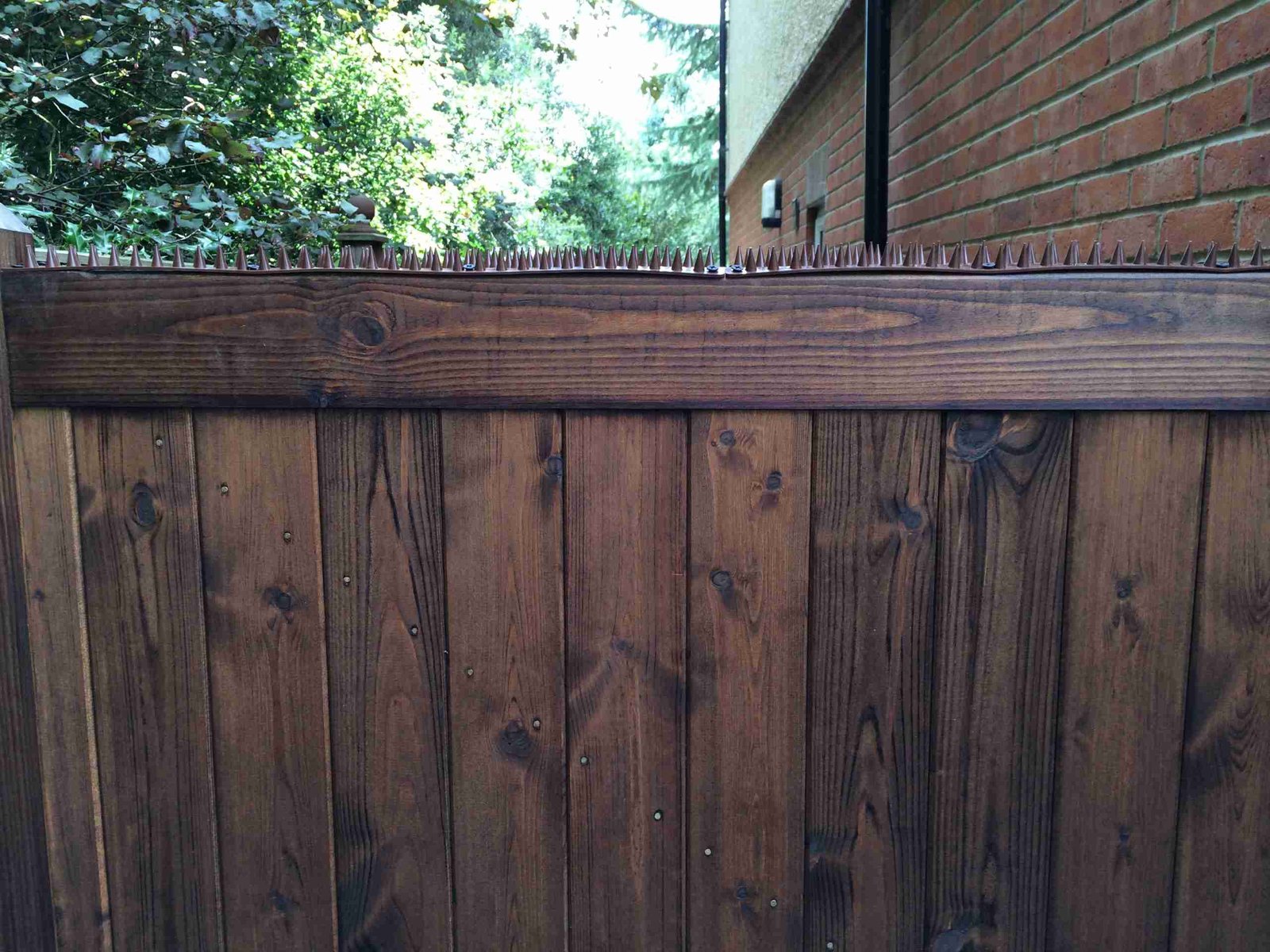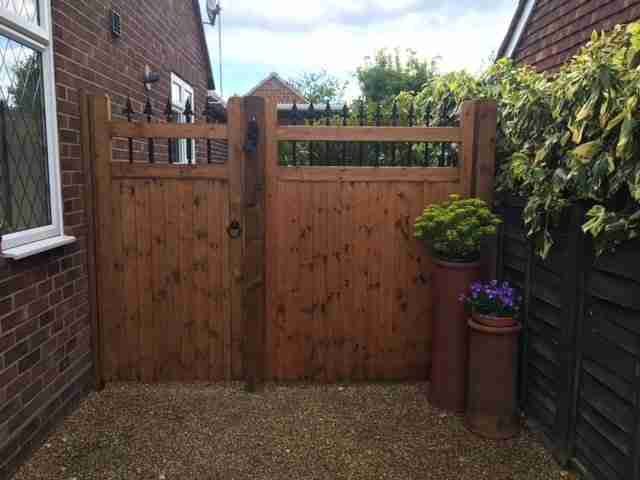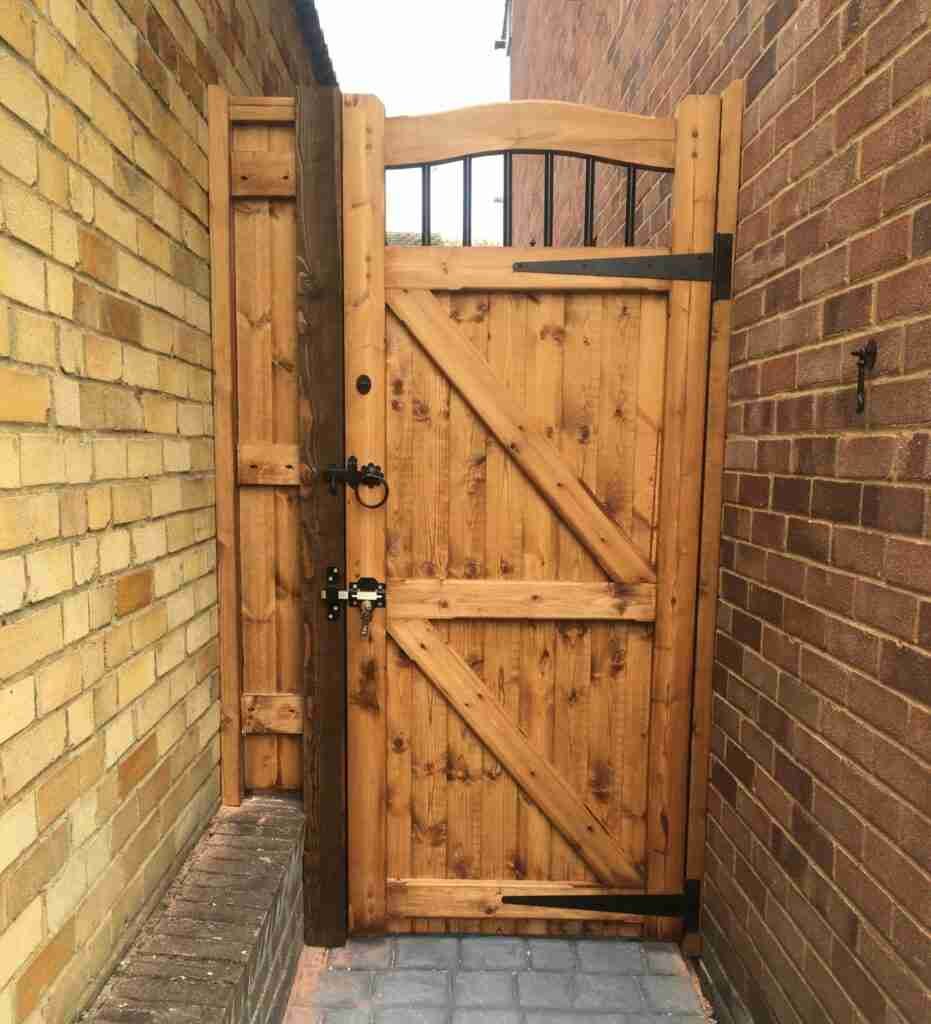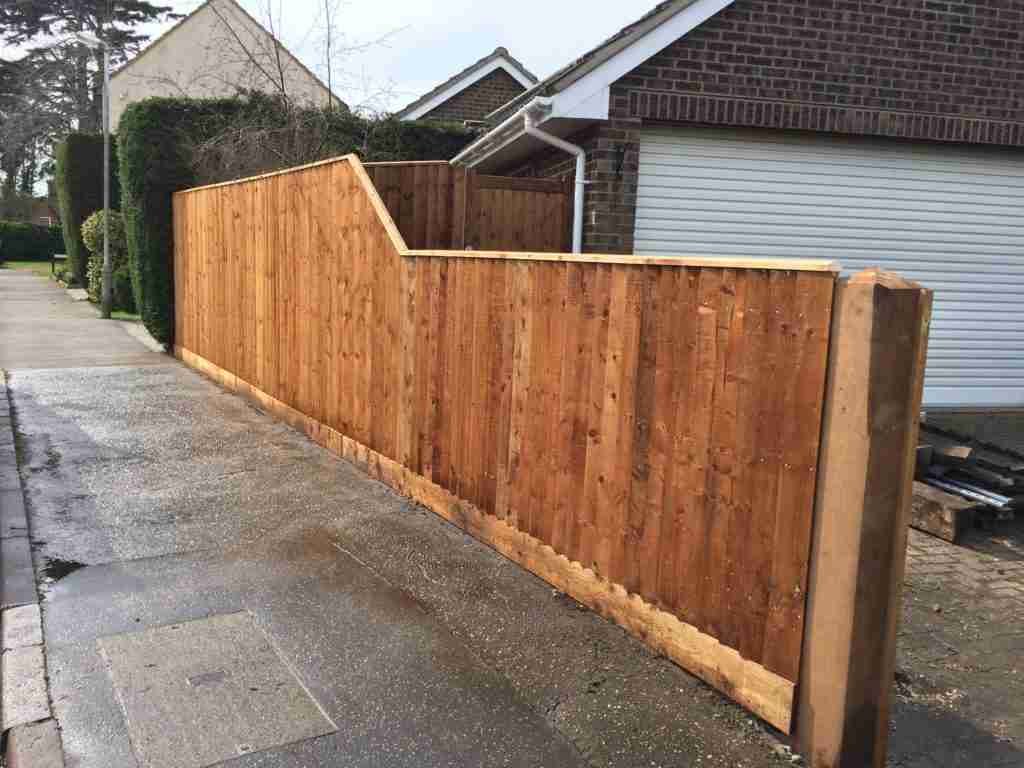 For advice on ordering gates from our website please do give us a ring on 01787 224848.
Our gates are manufactured in the Colne Valley and we fit our gates throughout East Anglia and parts of London.
www.tarmecfencingandgates.co.uk